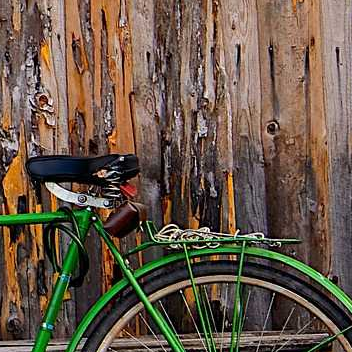 "share4friends.com is a social network of members that believe in the sharing economy movement. We are convinced that by sharing what we already have — like homes, time, cars, tools and food — everyone benefits from all participants."
You can use share4friends for
Sharing
Giving away for free
Exchanging
The most interessting part about share4friends is the possibility of creating public and private "circles". Thereby you can open a space for your neighbours and you to exchange things 'invisible' for others.