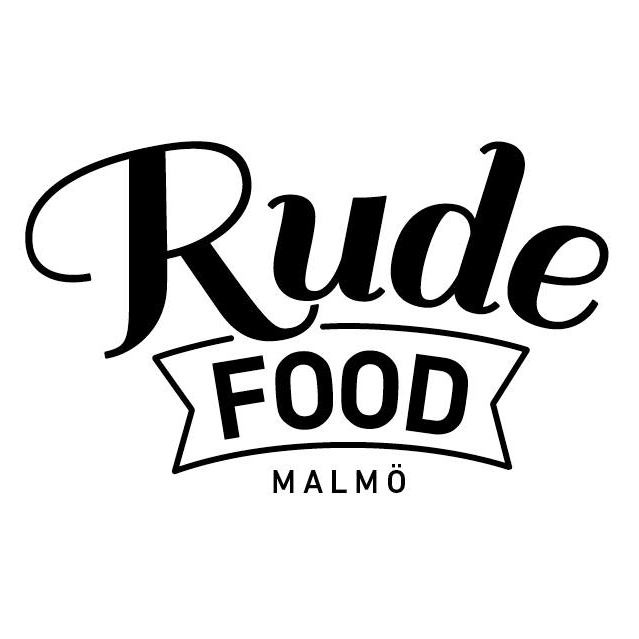 Rude Food aims to reduce food waste in the city of Malmö, Sweden. They collect food that would otherwise be thrown away from restaurants and other places, turning it into catered meals or conserved dishes. Rude Food also holds a workshop called The good taste of 'food waste'.
"Rude Food Malmö is a self-organised citizen led initiative to counter food waste in the city.
The not-for-profit initiative intervenes at farming, production, wholesale and retail levels. We identify food wastage points and actively re-circulate the excess through upscale pop-up dining events and catering."