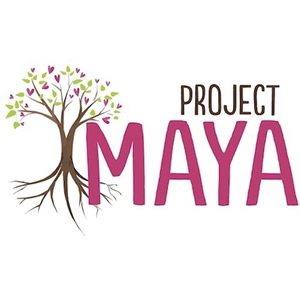 Cutting edge project founded by scientists, creating a global network of permaculture reserves.
Maya Reserves are a radical approach to creating nature reserves designed to demonstrate how people and planet can live in harmony. Maya Reserves seek to create a balance of three elements common to permaculture:
Caring for earth
Caring for people
Sharing what we have with others.
The specific design of the reserve and representation of each of these elements is decided where possible by discussion with the local community and members of the Project Maya team.