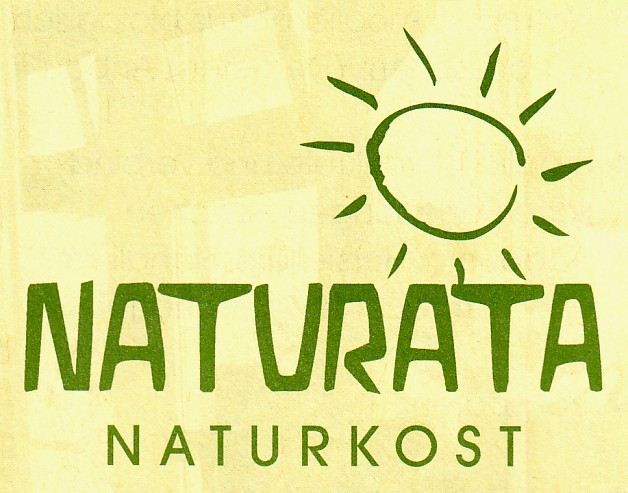 Naturata is a leading provider of organic and biodynamic foods. The company's aim is to promote the preservation and the development of a healthy co-existence between humans and the environment. At Naturata, the customer, is, therefore, always at the center. Customer requirements are fulfilled in co-operation with producers and trade partners to provide both the customer and the organic market with the highest quality natural products.
Pasta products
Oils & vinegars
Seasonings & tube products
Sweeteners & vanilla
Chocolate
Dried fruits & nuts
delicatessen & tomatoes
Coffee & cocoa
Baked goods
Distribution partners in various countries can be found on the website. Naturata also delivers good to Spain, Austria, Italy & Germany.